Registration is open for the 35th Reunion! Spread the word!
Information will also be posted on our Class Facebook Page.
SAVE THE DATE
We will be celebrating
July 7-9, 2017 at the Sirata Beach Resort on
St. Pete Beach, Florida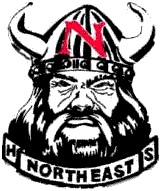 If you are NOT planning to attend the reunion but would like to help sponsor the reunion by purchasing an ad on our web site and in our memory book, click here NEHI 1982 Reunion Store. The funds are used to keep the reunion affordable for everyone. Thanks!
If you are not from our class and would like to come to the reunion, send a message through CONTACT US above and we'll add you as a guest. It will be a great time as usual!
30th Reunion Pictures are posted under 30th Reunion Photos (look left)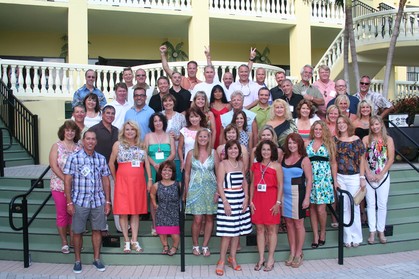 Other NEHI Class Sites to visit:
NEHI Class of 1965: www.nehi1965.com
NEHI Class of 1970: www.nehi70.com
NEHI Class of 1979: www.nehi1979.com
NEHI Class of 1980: www.nehi1980.com
NEHI Class of 1981: www.nehi1981.com
NEHI Class of 1983: www.nehi1983.com
NEHI Class of 1984: www.nehi1984.com
NEHI Official Site: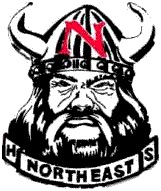 NEHI Alumni Site: http://www.northeasthighalumni.com/Default.aspx
NEHI 1982 Yearbook: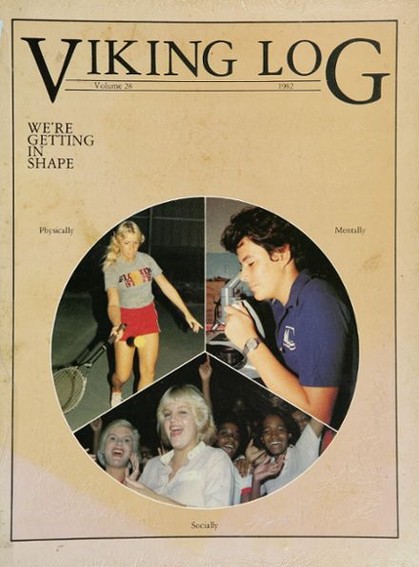 NEHI Class of 1982 Facebook Group:
Join Today!

Pictures from the 25th Reunion!