25th Reunion Photos
The 25th Reunion for the NEHI Class of 1982 took place at the Bilmar Beach Resort on Treasure Island and Caddy's Beach Bar on Sunset Beach. The weather was great and the drinks were cool. The reunion began on Friday evening with a bar crawl. We "toured" 5 or 6 beach bars/saloons before heading back to our Hospitality Room at the hotel. Our Hospitality Room was very well stocked with adult beverages and munchies. Later on that evening we ordered pizza for the crew and jammed to some rock n roll tunes.
The Hospitality Room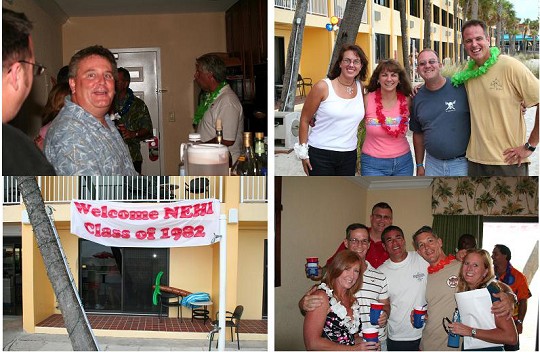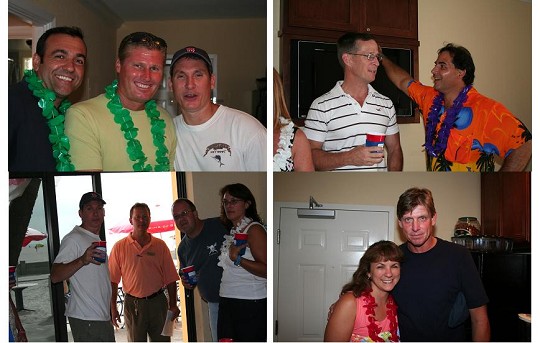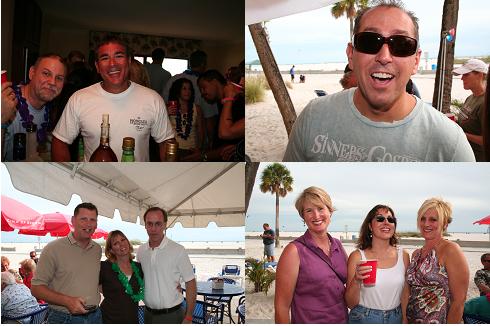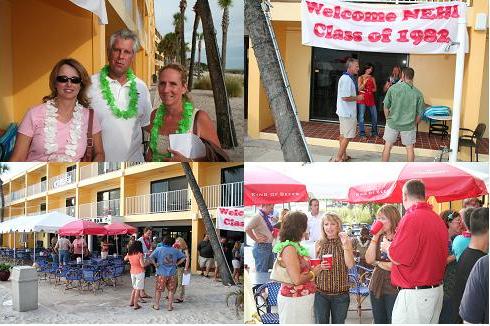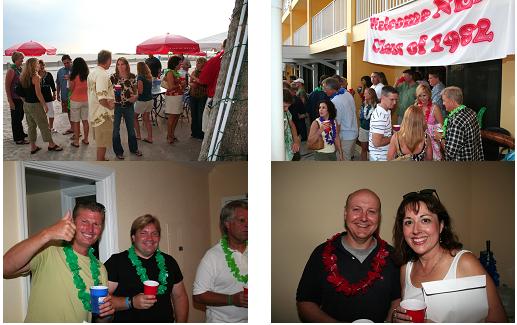 Off to the Bar Crawl!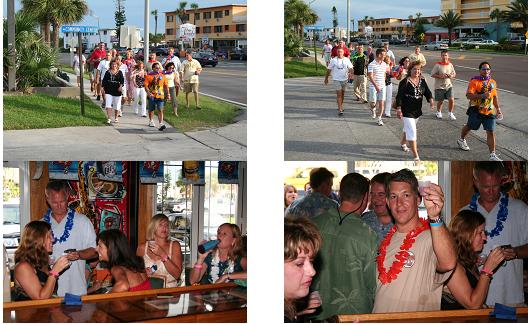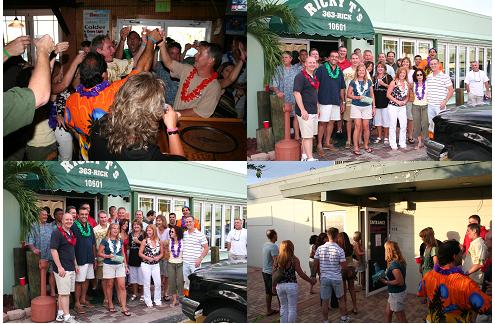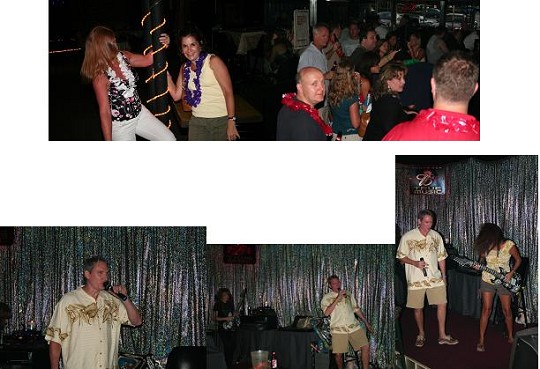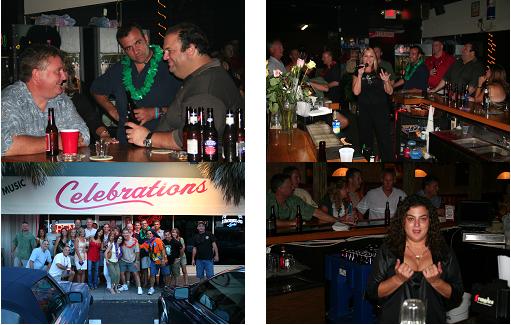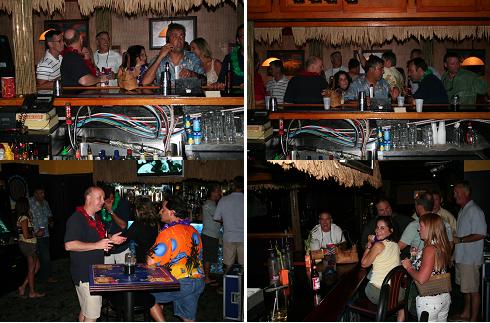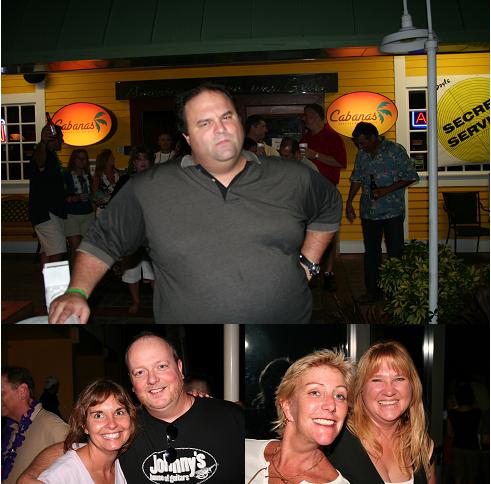 Back to the Party Room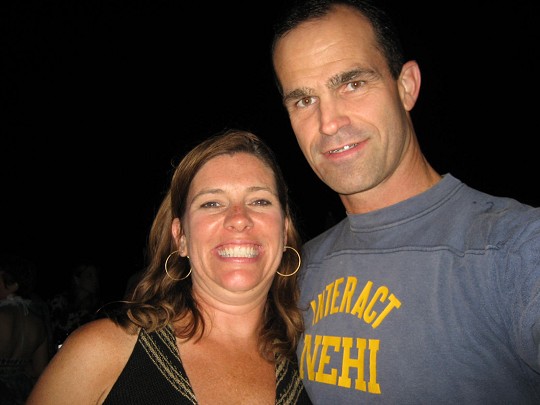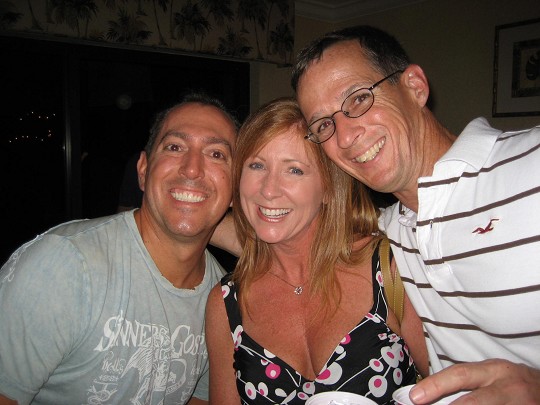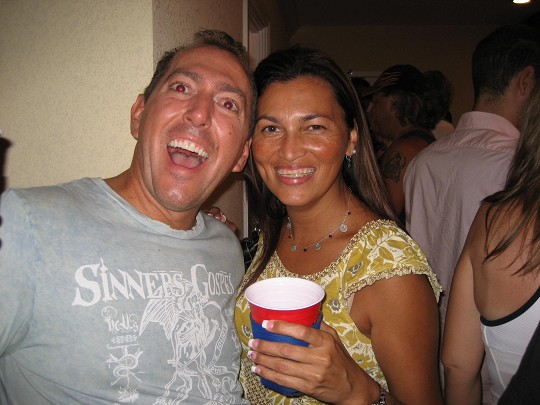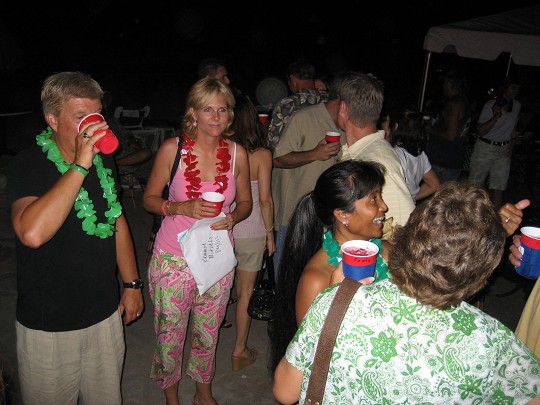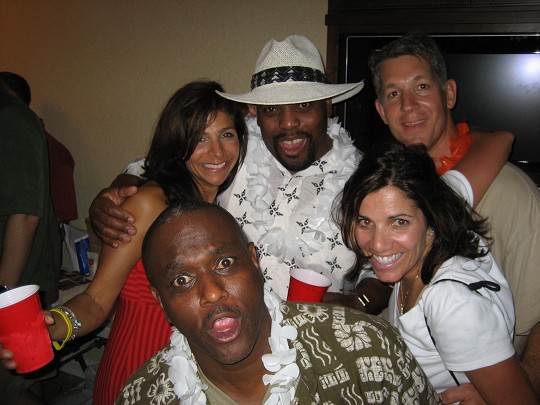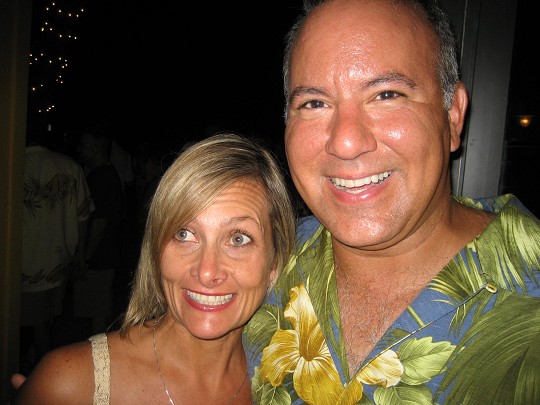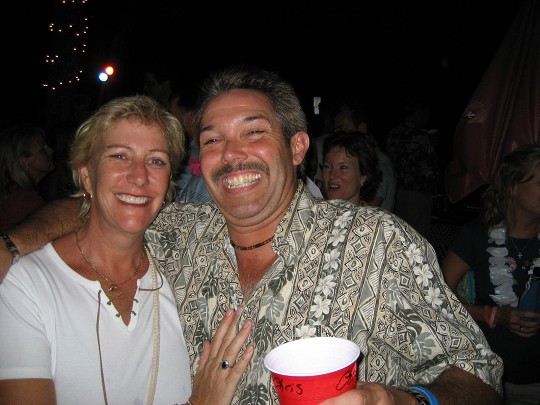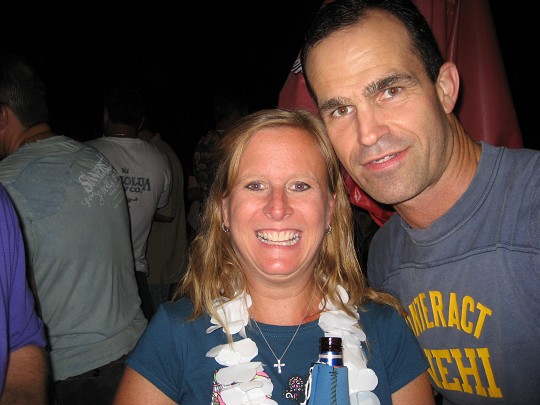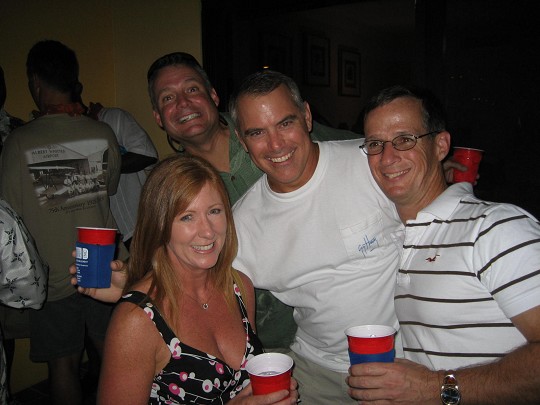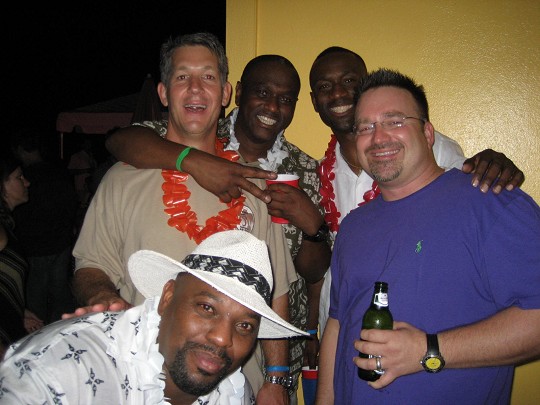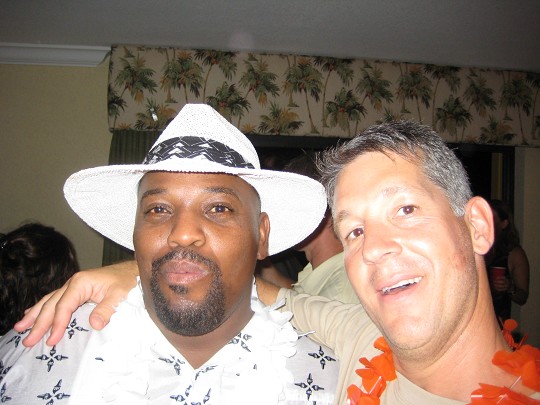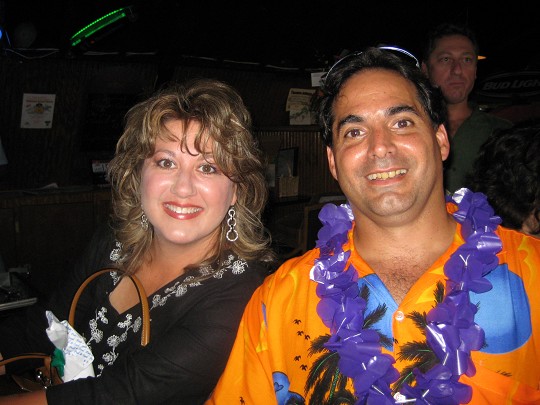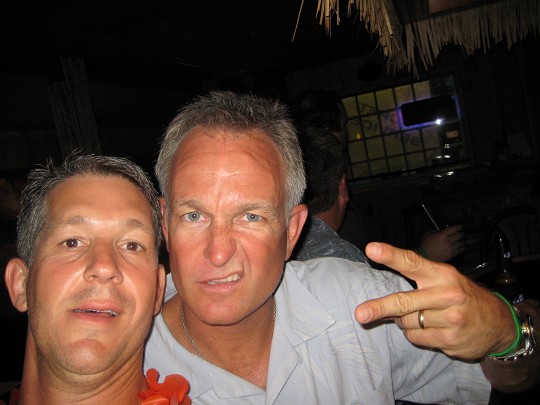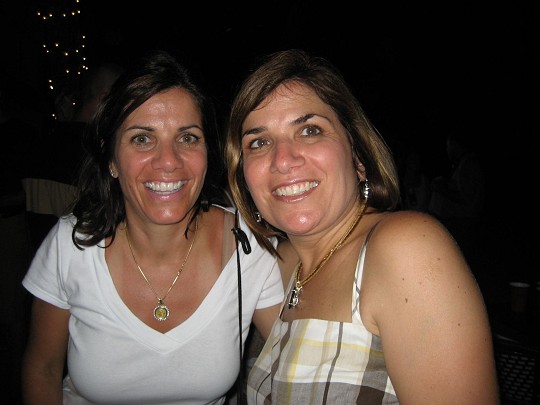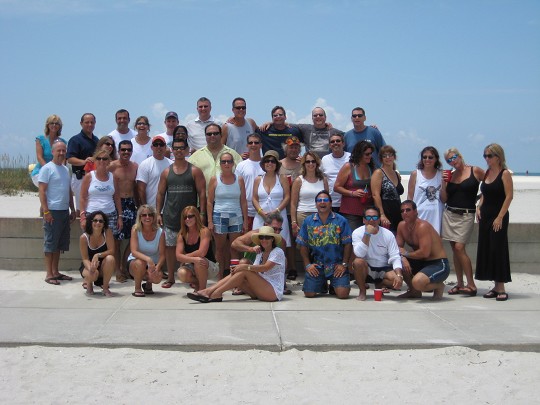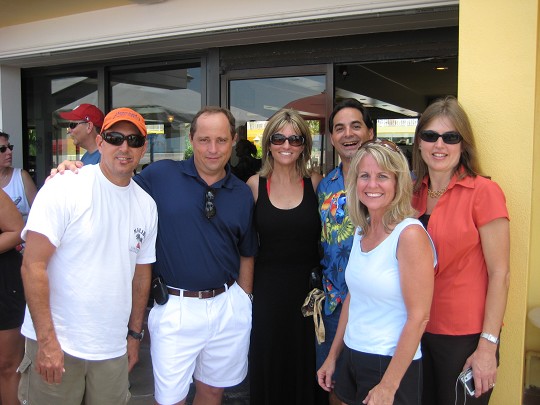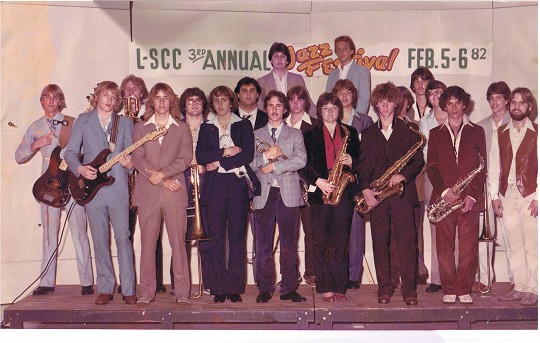 NEHI JAZZ BAND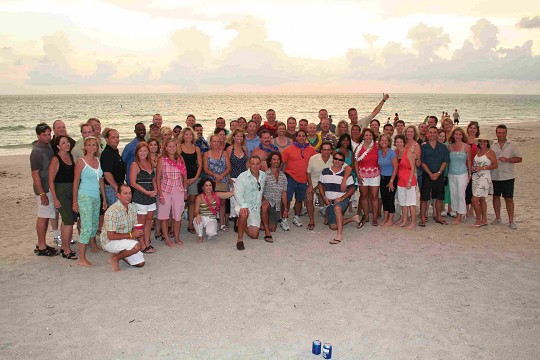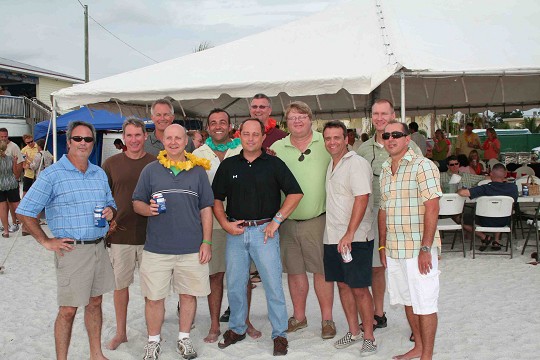 NEHI Soccer Team