ANNOUNCEMENTS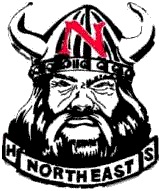 REGISTRATION IS NOW OPEN!!!!!!
NEHI 1982 40th REUNION
Join your Classmates for the NEHI Class of 1982 40th Reunion!
We will be celebrating October 21-23rd, 2022 in Beautiful Downtown St Petersburg, Florida
Home base will be the Hollander Hotel, Avalon and Suites
The Details!
Our NEHI 1982 Hospitality Suite will be open to reunion attendees except while we are having planned events on Friday and Saturday nights. It will also be open Sunday morning. The hospitality room will have breakfast items, refreshments, snacks and copious amounts of liquor, available throughout the day.
Friday, October 21st – Hang with us poolside and in the Hospitality Suite during the day. Then join our Poolside Happy Hour in the evening! Food and Drinks tickets provided.

Saturday, October 22nd – Lounge by the pool, go to the beach, visit friends and family or tour Downtown St Pete (DTSP). There is plenty to do in the Burg! The hospitality room will be open for business during the day. Our event at the St. Petersburg Shuffleboard Club will run between 6PM and 10PM. We will have drinks, music and food! The St. Pete Shuffleboard Club is a quick walk from the hotel as it is conveniently located one block from the Hollander.

Sunday, October 23rd – Grab some breakfast and a bloody Mary and hang out by the pool! The Hospitality Suite will be open.

Register Here!
FRIDAY AND SATURDAY PER PERSON FEE: $150.00 - includes access to both days and nights of scheduled activities, as well as the Hospitality Suite

FRIDAY NIGHT ONLY PER PERSON FEE: $65.00 - includes access to our Friday evening Poolside Happy Hour with food and drink tickets and the Hospitality Suite

SATURDAY ONLY FEE: $95.00 - includes access to our Saturday afternoon and evening events. Saturday night will be our NEHI 1982 St Pete Shuffleboard Event which also includes food and drinks! For those that can stay up past 10pm, the Hospitality Suite will be open later that evening!

You must be registered on our www.nehi1982.com web site and logged in to register for the reunion. If you are a guest from another class, please request guest access through the "Contact Us" button on the Home Page.

TAKE ADVANTAGE OF EARLY BIRD PRICES! Yes, numbers are limited, so prices will increase as it gets closer to the reunion.
Hollander Hotel Photos (location of October 2022 40th Reunion)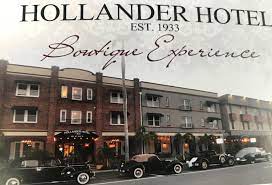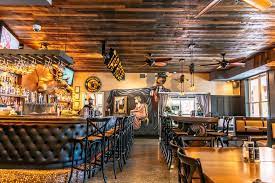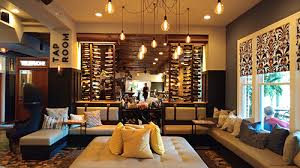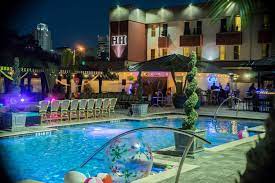 St Petersburg Shuffleboard Club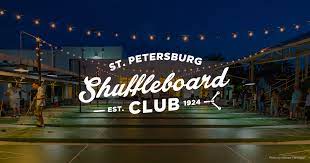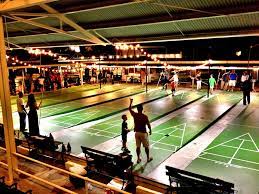 Other NEHI Class Sites to visit:
NEHI Class of 1965: www.nehi1965.com
NEHI Class of 1970: www.nehi70.com
NEHI Class of 1979: www.nehi1979.com
NEHI Class of 1980: www.nehi1980.com
NEHI Class of 1981: www.nehi1981.com
NEHI Class of 1983: www.nehi1983.com
NEHI Class of 1984: www.nehi1984.com
NEHI Official Site: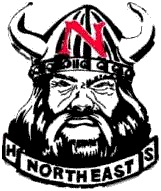 NEHI Alumni Site: http://www.northeasthighalumni.com/Default.aspx
NEHI 1982 Yearbook: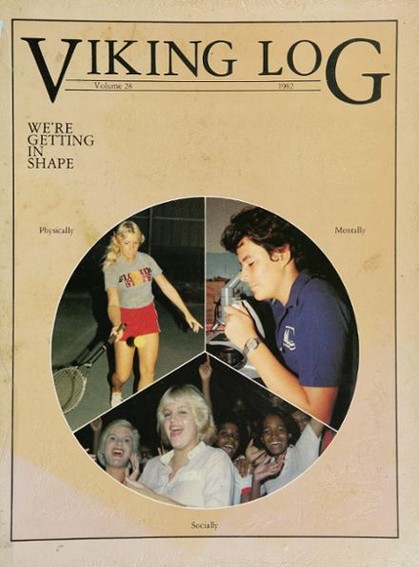 NEHI Class of 1982 Facebook Group:
Join Today!